A touring exhibition of weird arcade cabinets for kids made with Xavier Girard. Everything started with a contest: developers were asked to make games for kids in less than a month following several constraints. 10 of these games were selected and ported on weird custom arcade cabinets.
Like this one, played from beneath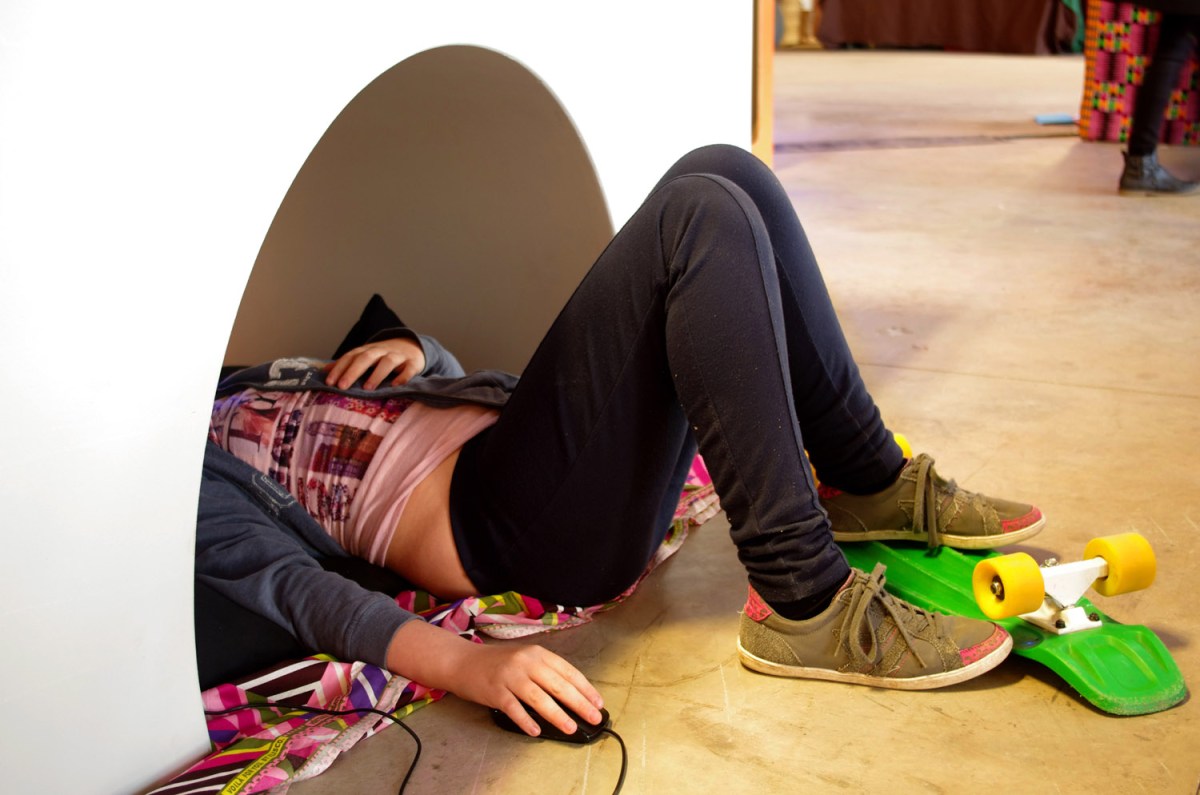 Or this one played from inside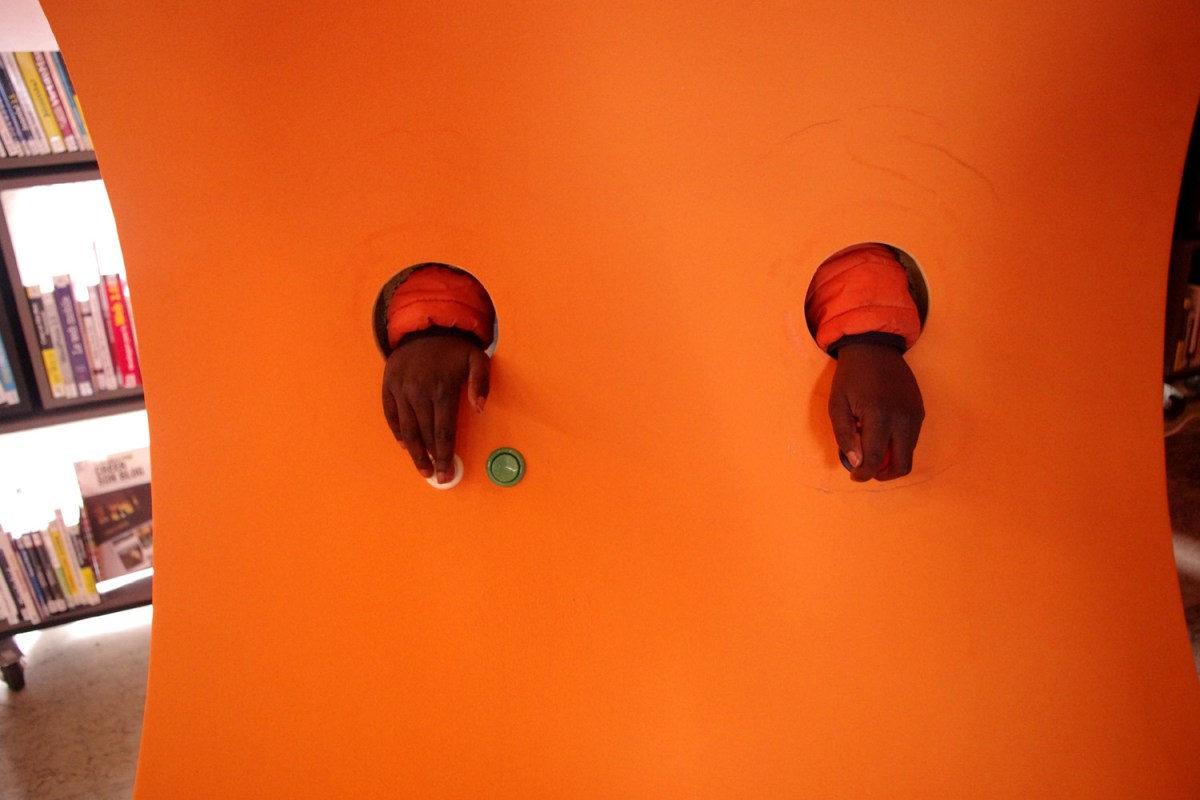 Or this one played from above with a giant joystick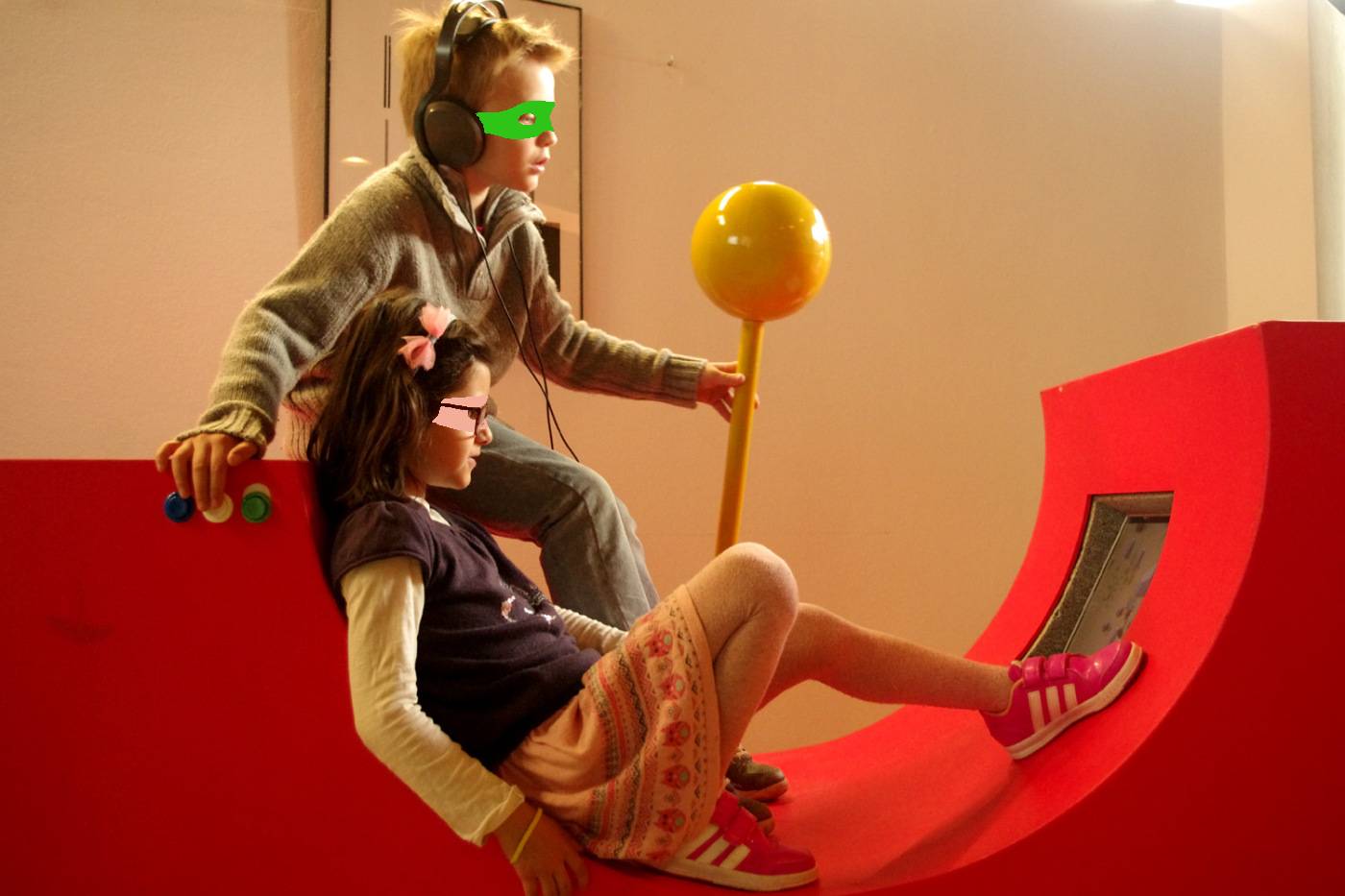 Or this rocking cabinet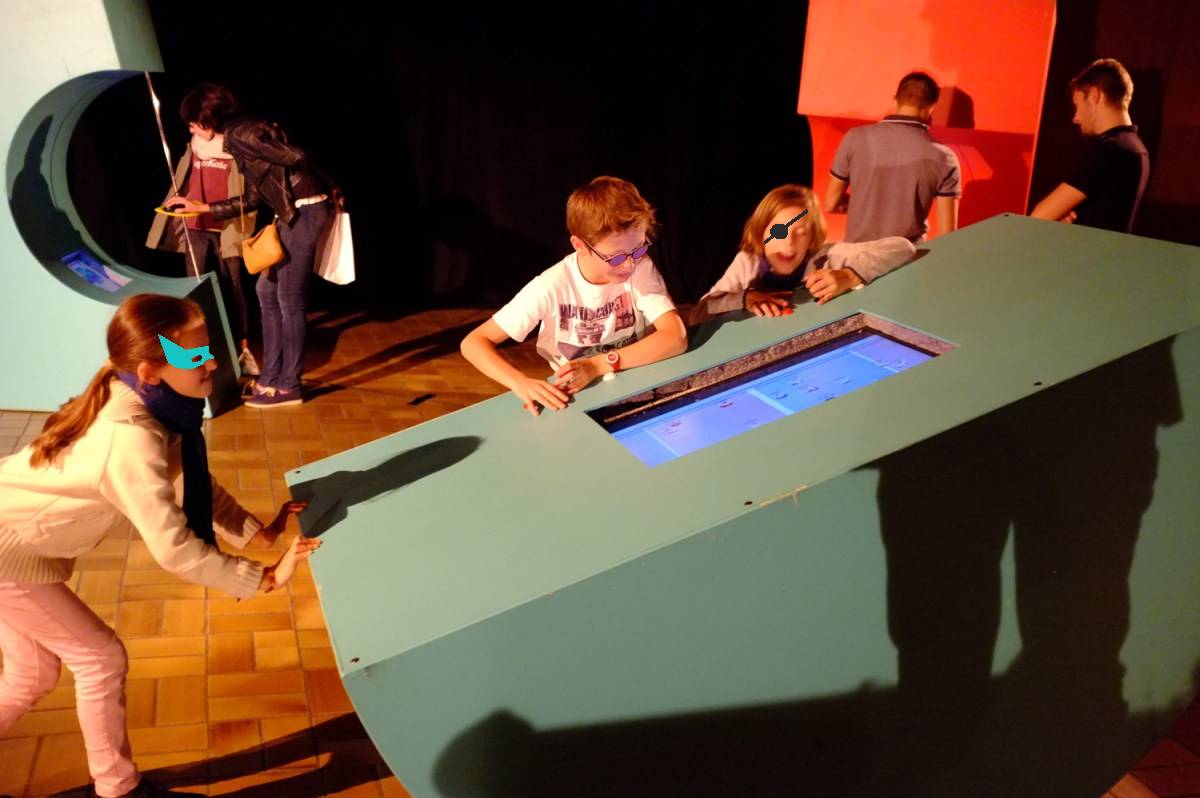 Or this round one, designed for 14 players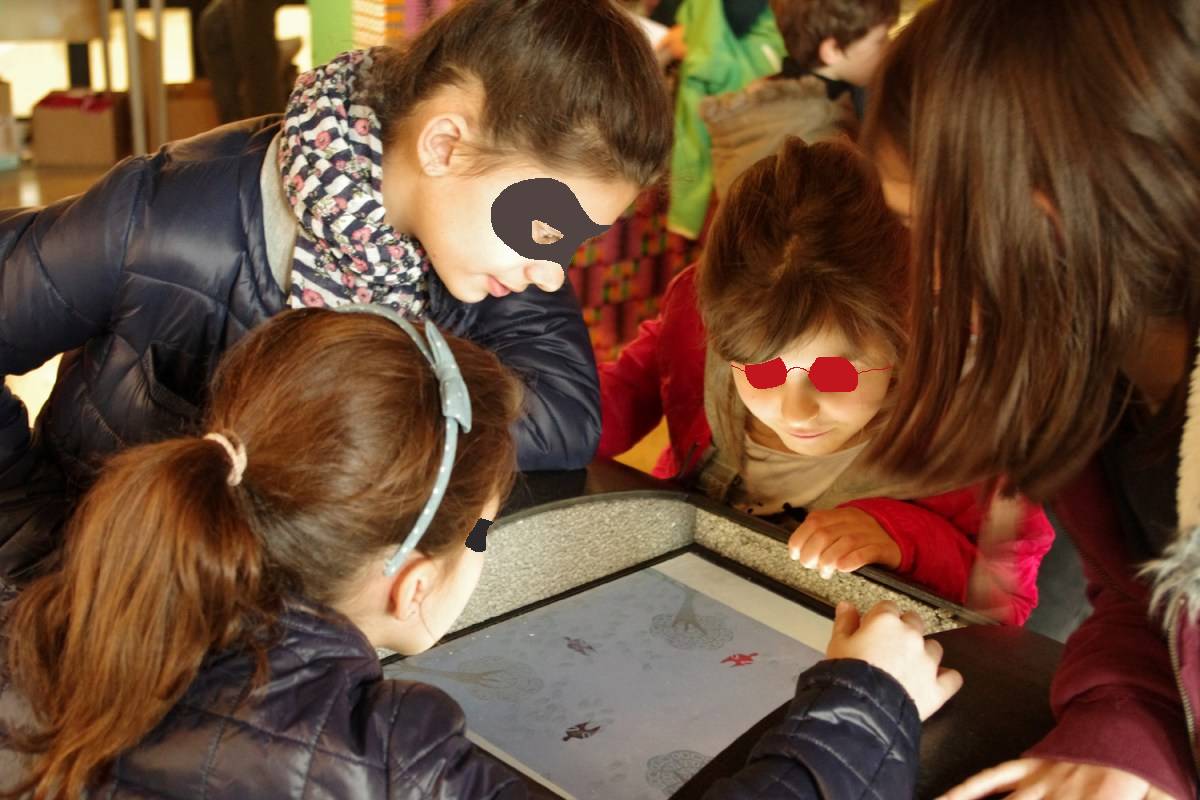 or those two which are entirely modular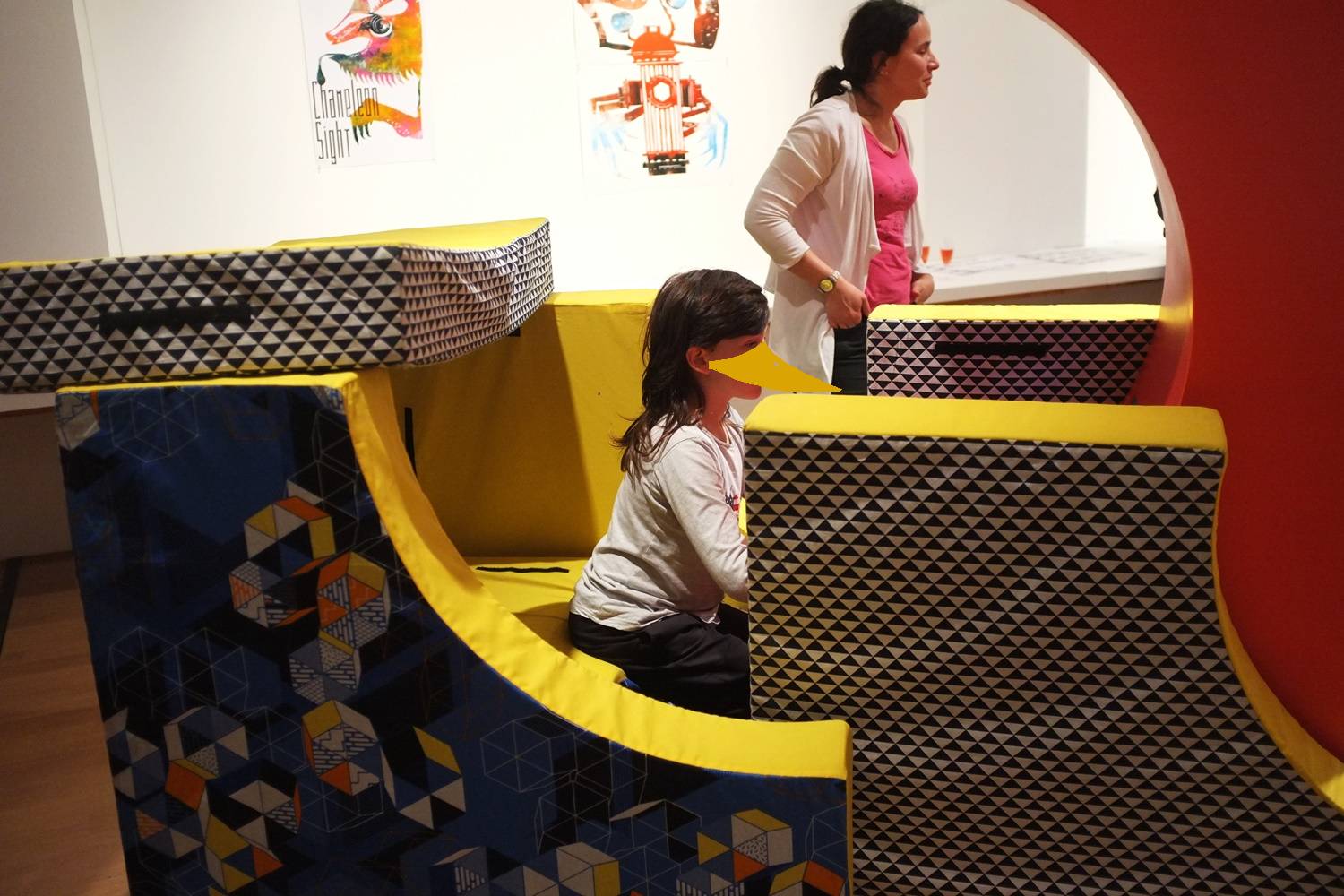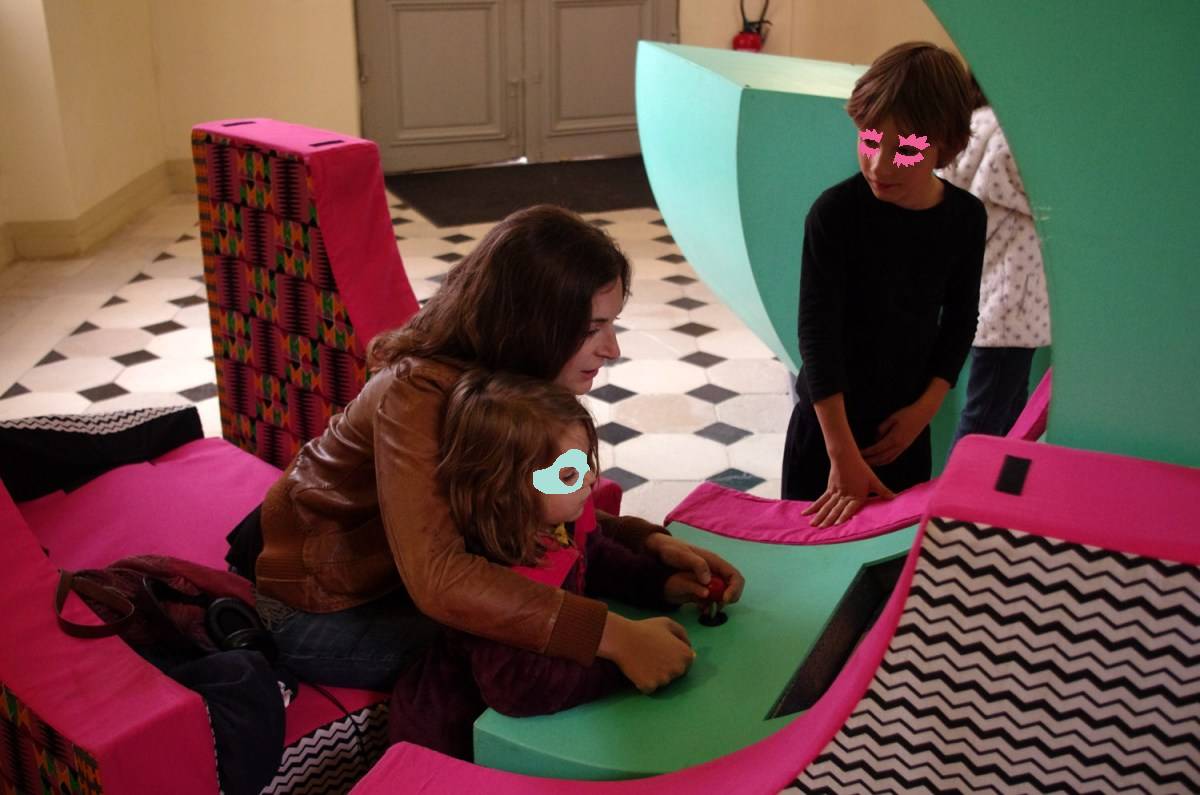 or this one is played as in a swimming pool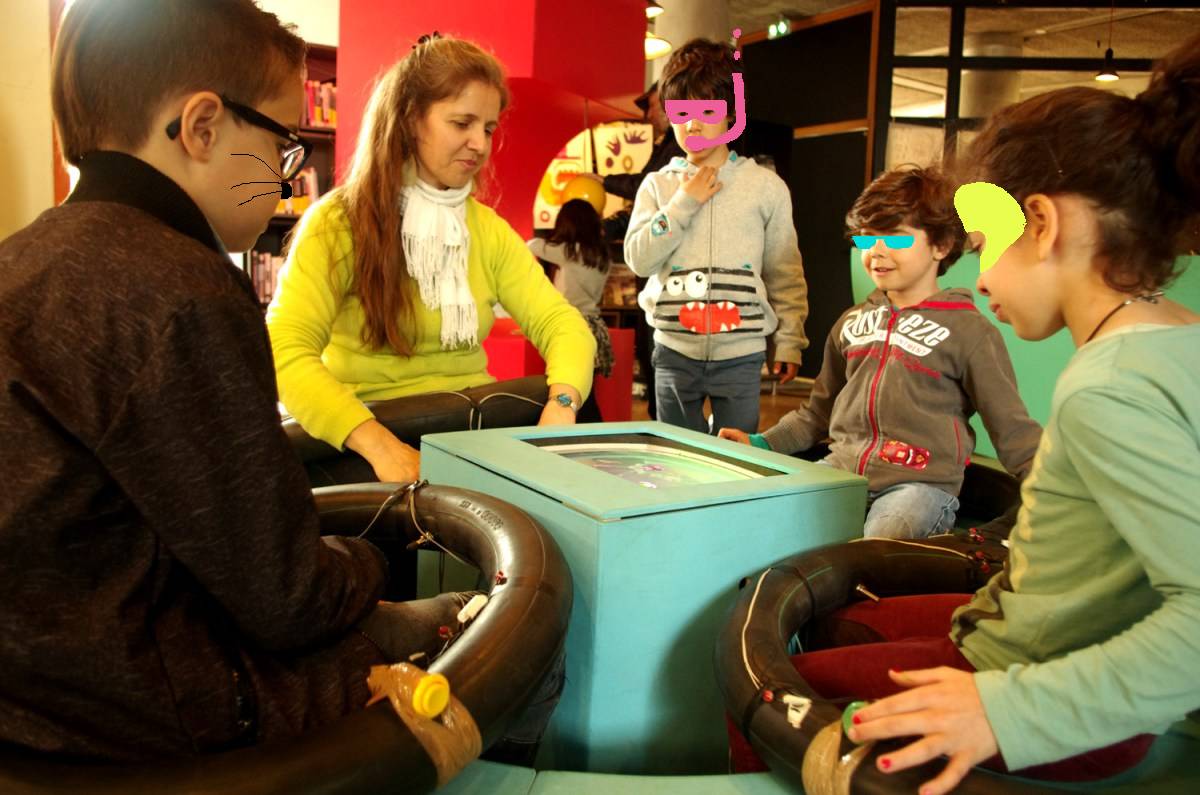 Or this one played with a mouse (isn't it weird?!)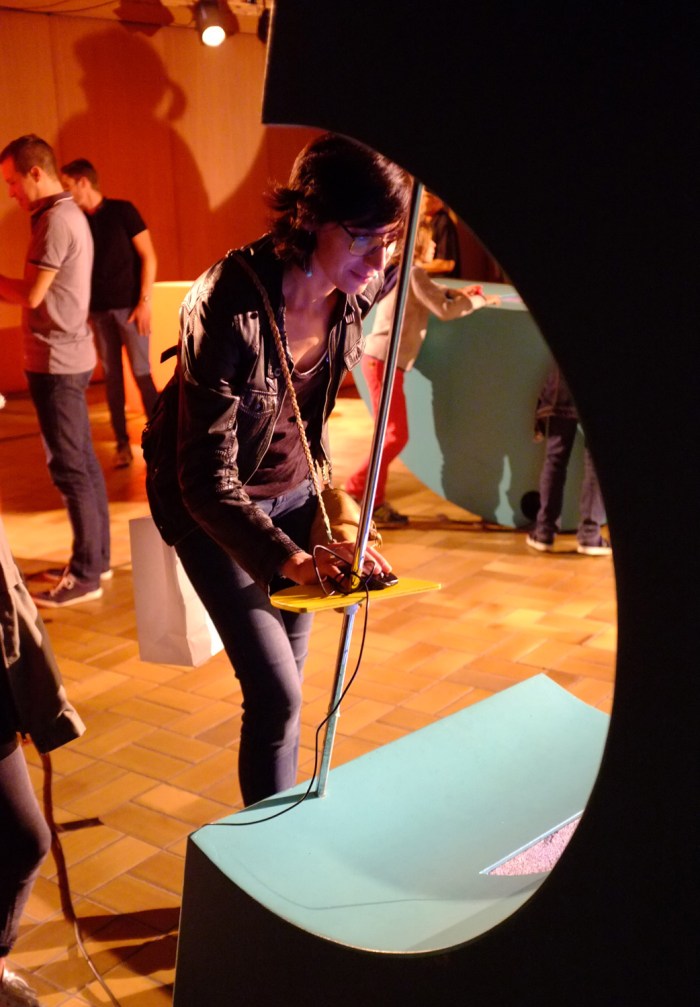 Actually that's all of them!
The Oujevipo exhibition went to:
-Dijon
-Villeurbanne
-Draguignan
-Saint-Jean-de-la-Ruelle
-Orléans
-Cergy
-Beauvais
-Chevilly-Larue
We're currently touring a new exhibition:  Oujevipo³